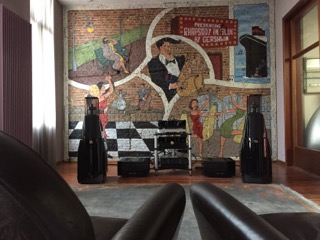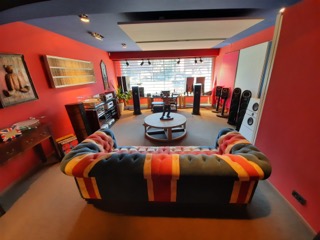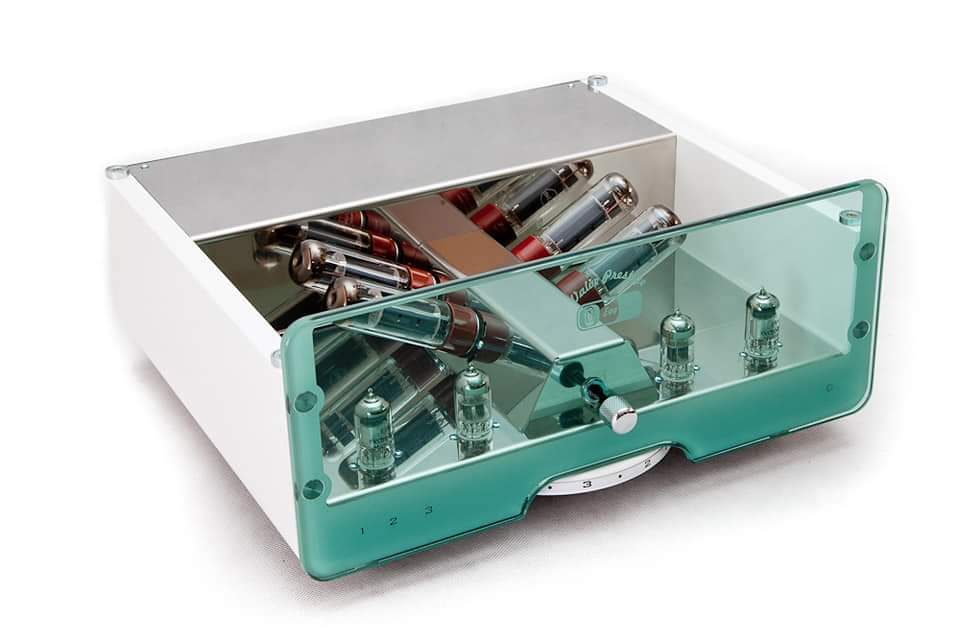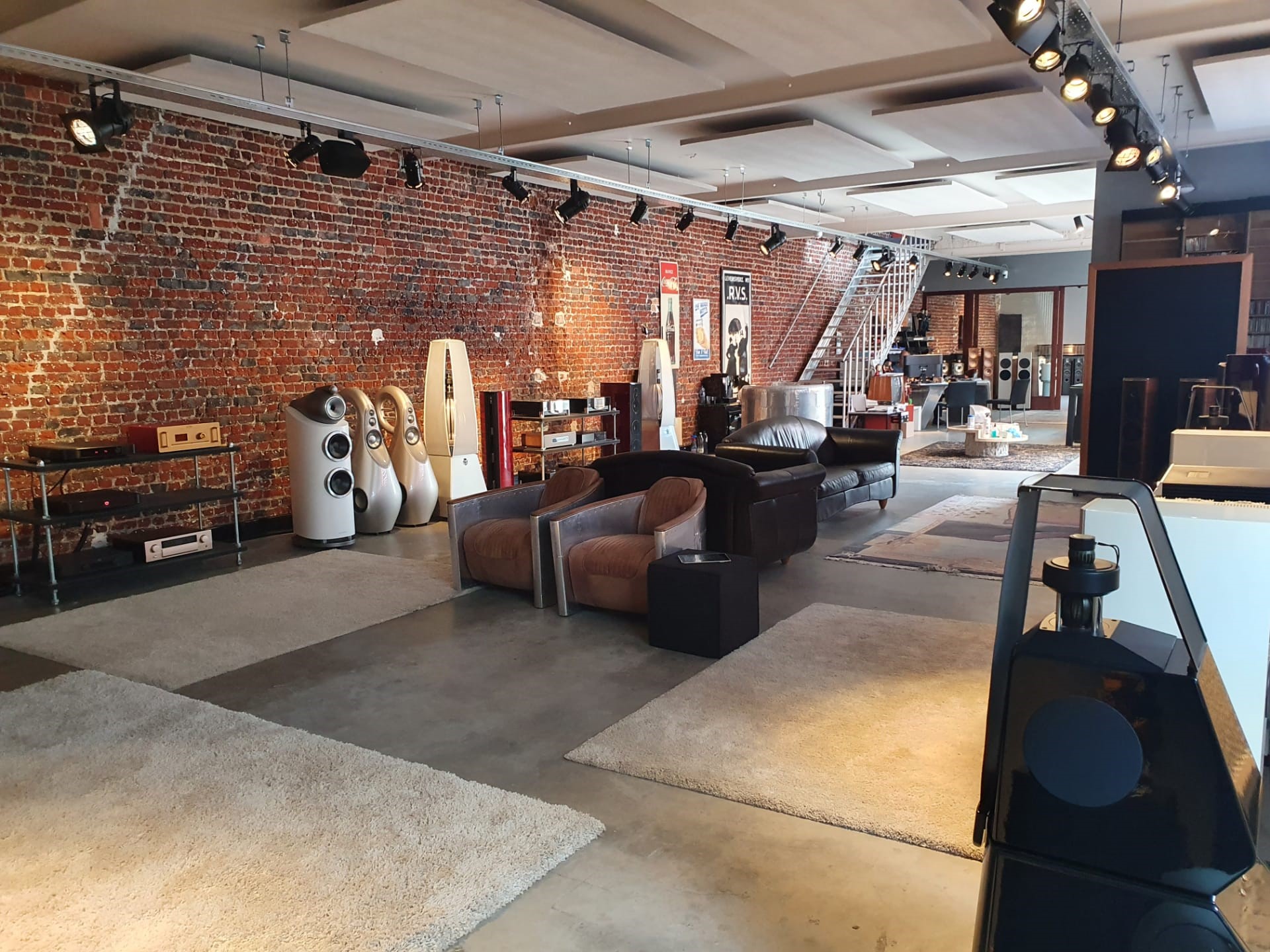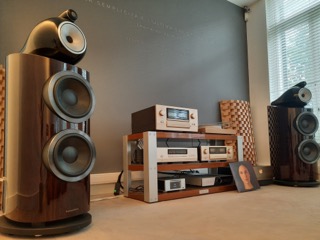 During this period of confinement, Alpha High End makes a point of remaining available to assist you in your high fidelity and home cinema choices.
If you want to brighten up your home with quality music or cinema, if you are looking for a unique gift for these end of year celebrations or if you want to bring concerts or shows to life at home, do not hesitate to contact us so that we can help you and advise you based on your needs.
So, you can always contact us:
individually by appointment in our stores
for pick-up in stores or deliveries
by phone or videoconference
via email or via our website to make an initial selection using our new online platform (which is growing daily).
By phone :
Antwerp : 03-232 55 63
Brasschaat : 03-653 51 01
Brussels : 02-644 48 44
Turnhout : 014-70 88 88
By email : info@alphahighend.be
Via our site : www.alphahighend.be