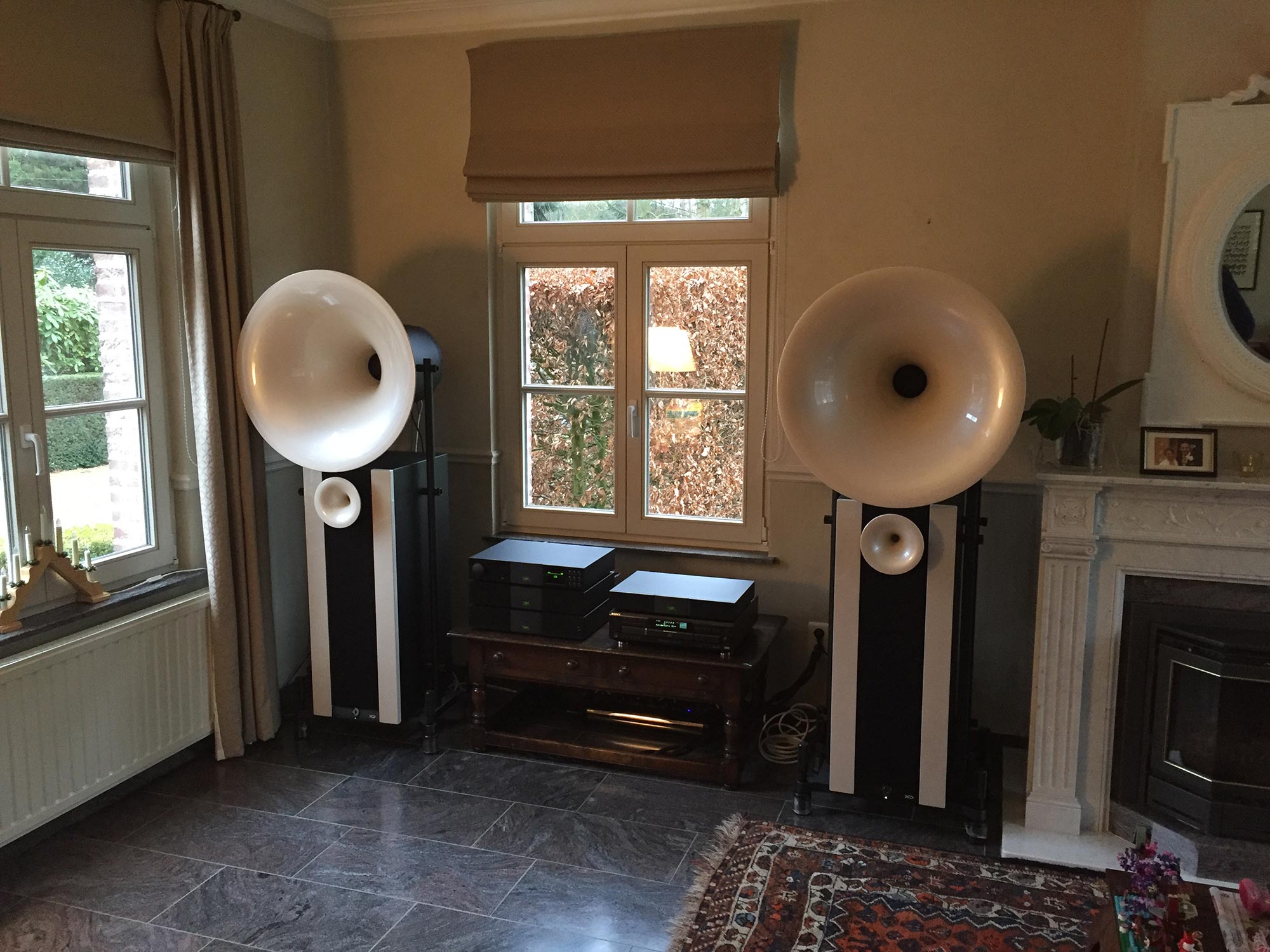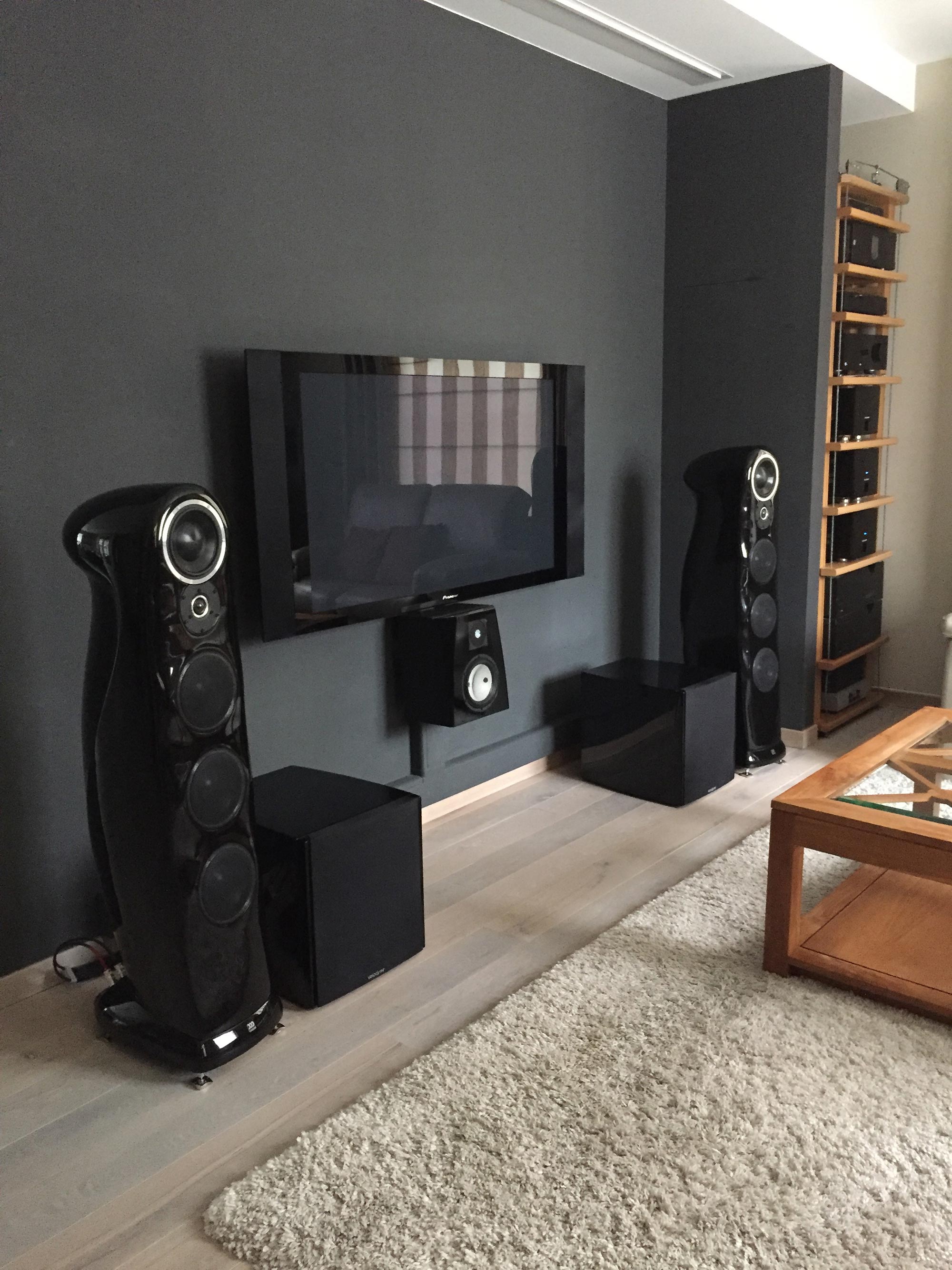 Integration


With Alpha quality
So, you would like to realize a easy to use, smart AV system that everyone … and I mean everyone! … can use? First and foremost a listening ear from your installer is a must.
Secondly 'Know how' with real time experience in this quite complex subject.
Thirdly the right palette of quality brands & products for the job at hand and ultimately…the right team of installers to bring it to a great conclusion, whereby your satisfaction is the most important criteria!
Working closely together with your interior architect, the electrician & the cabinet maker of your choice, is our wish to make your dream come through.
Hidden cabling, network build up, programming & harmonization in your home create that magic that gives that 'home sweet home' feeling everyone craves. The modern world is very swiftly evolving and just to keep up with is quite daunting even for us professionals. WIFI, streaming, 8K etc. are just small part of it, voice activated tech… giant screens, invisible stealth speakers and much more to come!
This is however our passion! Music & film in all its beauty Lets make something special with & for you. Alpha is your best partner.
Just feel free to visit us, we will be glad to discuss your dream with you and proud to make it come true !
Home Sweet Home
A demo at your home
The dem was superb, relaxed and honestly quite convincing, everything looks & sounds good, yet… doubts persist…
How does this set sound by us at home, as the rooms from Alpha, cosy as they are, sound different from our home… Obviously this is a legitimate concern and one we take to heart; therefore, we arrange under certain conditions the option to have a dem at home, this we will gladly discuss with you at your dem session.
A visit in your home by one of our Pro's gives you more benefits in the sense that he can give tips to improve the listening experience at home, mostly w/o changing the visual dramatically & this can be done w/o cost!
In the case that the room is really unforgiving, we can offer different acoustical solutions that can be integrated in your room without ruining the looks! after all we do care about the WAF*!